Sundance was definitely an amazing experience for me! Before going I was nervous because I wasn't sure what to expect but the atmosphere was amazing, everybody was very welcoming.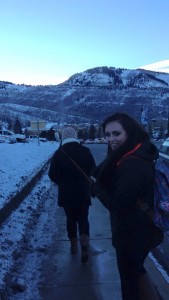 The Q&A's the film directors were great about answering open and honestly about their films.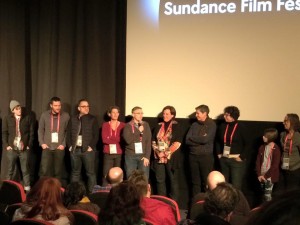 One of my favorite things about Sundance is the diversity with the films. I love how out of the box some of the plots were because it gave me a new way to view or look the creativity of film making.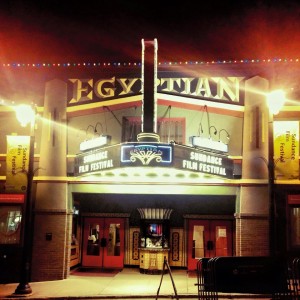 I would love to go back because I feel like it will be an amazing new experience every time!