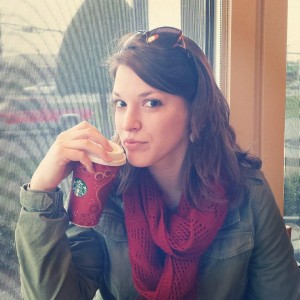 It's 8:30 a.m. and I'm sitting in a theatre about to watch my first film of the day. A Q&A with cast and crew will follow. Later, I'll stroll Main Street and attend Panels at the Filmmaker Lodge. I'll visit the box office to hopefully buy more tickets, look at the New Frontier venue, and go to a midnight show at the Egyptian later on.
This is a daily agenda. This is Sundance.
There is nothing like sitting in the premiere screenings of films and learning about the filmmaking process from the Q&A's that follow. There's nothing like walking down Main Street and being in a city that is bustling with filmgoers and talking with filmmakers on a day to day basis. I've learned so much just from being here and I hate to see the festival coming to an end. I love attending panels every day and waking up with a movie on my priority list. I don't know how I'm supposed to go back home to Kentucky and watch movies without the filmmakers present. It just won't be the same.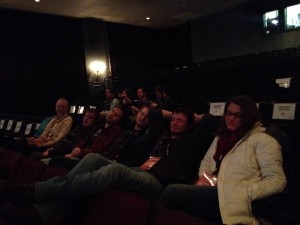 Sundance has given me a great first-hand experience at how the industry operates, an opportunity that is essential to a student looking to go into producing. This is a market place, plain and simple. I have seen a total of 19 films so far and several have been picked up by distributors. Sunday morning I saw I Origins, the new spectacular original film by Mike Cahill, and Monday it was purchased by Fox Searchlight Pictures. This happened right after the panel I attended on producing and the fact that I saw this in action was incredible.
Being at Sundance has been extremely more satisfying than learning in a classroom. Where else can I watch these amazing independent films and talk with filmmakers afterwards, then see the industry act on a purchase? The whole atmosphere of being here is exhilarating and surreal.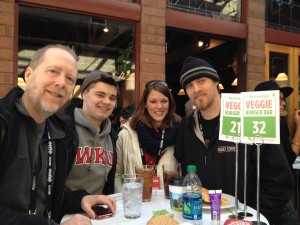 I still have one last film to see in the morning before heading out and I might take another stroll down Main Street afterwards just to appreciate where I am. I know that I will continue to be inspired by this whole experience for years to come. Sundance has left me thinking of an endless amount of projects I want to begin. I'm incredibly thankful to have had this opportunity to come and attend as part of a winter term class. I look forward to coming back to Sundance next year and hope to someday return as the filmmaker.