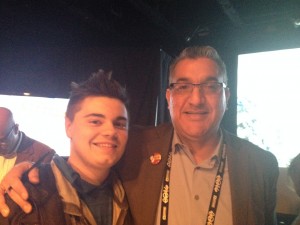 The WKU Sundance study away course is a dream come true. Being a film student, it's been my dream to attended one of the most famous film festivals n the world. The knowledge and networking you gain here in Park City, Utah is great for anyone who dreams of being involved in the industry.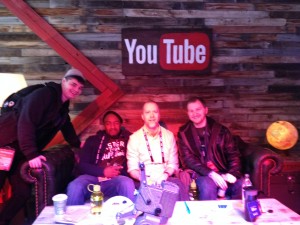 Attending this event has reenergized my passion for filmmaking. I have gained so many memories and friends along this trip, one of my favorite memories is when our group stormed the stage at Elijah woods Cooties Premiere and we got photos with the cast!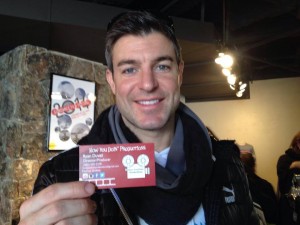 The opportunities offered to aspiring filmmakers here at Sundance is unbelievable. I've learned a lot about the inner workings of the Hollywood industry and networked with some very big names. One of the unique things about Sundance is the Q&A sessions that follow the movie. Here, we get a glimpse of what it was like to create the movie. Being able to talk with fellow directors gives me hope that my dreams are more than just fantasy. I hope that other Western Film students will have the opportunity to try this unique study away experience and that it will continue for many years to come.